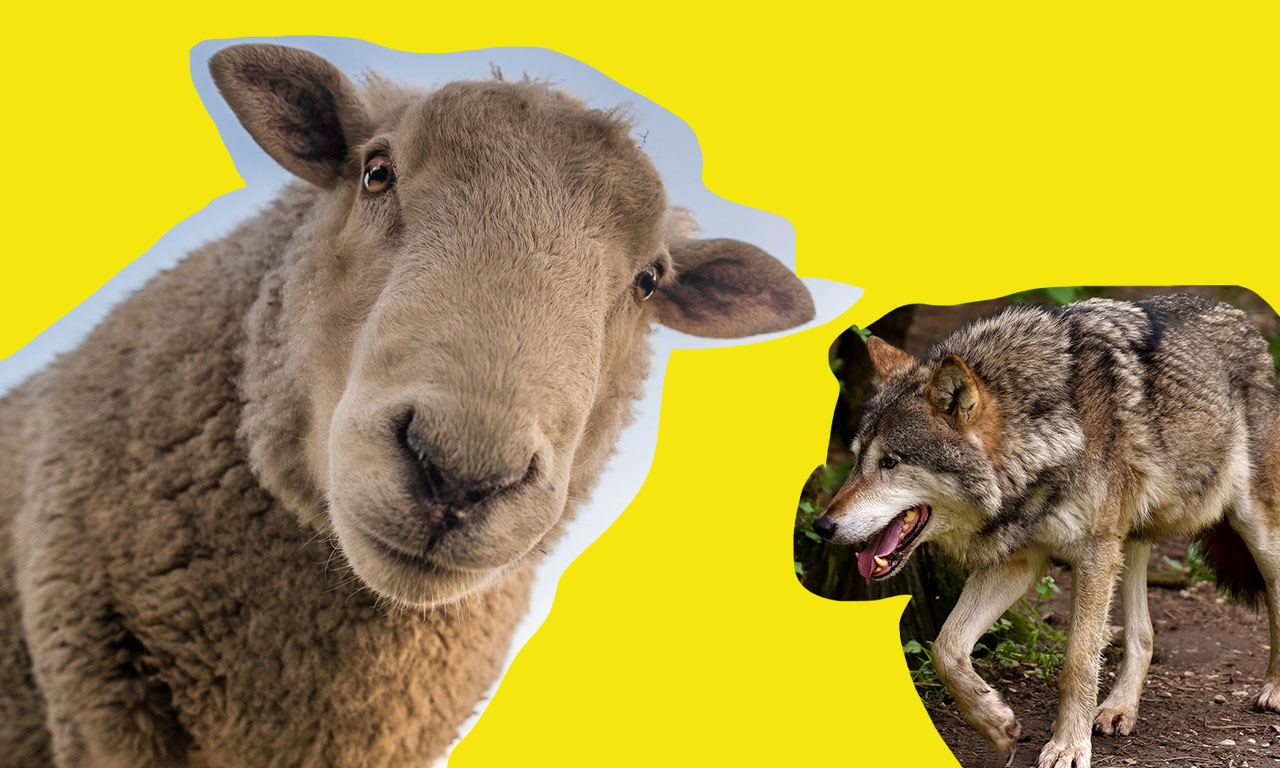 Curiosity collage
Material
(old) catalogues, magazines, journals, pens, scissors, sheet of paper, glue
Environment
table
Activity
collage,  creative writing, telling stories, listening
Step by step instructions:
Flip through your catalogues and magazines and collect everything that spontaneously appeals to you (people, animals, objects, scenarios, backgrounds). Don't think about it for long, this step is only about collecting material.
When you look at the selected material, you might notice possible combinations. A character, an object and a background – they make up the beginning of a story. Or a scene in the middle of a whimsical adventure. Your goal is to create a collage that evokes curiosity. Imagine a viewer trying to complete the story: what's going on here? How did it come about and how does it continue?
3-2-1 monozukuri! 14:22: Time is running, choose from your materials, draw what you're missing. But remember that there are more steps to take for this mono, so make sure you time it well!
Put together a picture with your material and write a sentence that arouses additional curiosity. The sentence can describe the situation, but it should give you more ideas for a possible story.
Example: "As every year, the gift flew for hours before it reached a happy finder."
If you like, fix the collage with glue.
Pass your mono and let the recipients tell you what associations they had with it, what stories came to their minds.
You can then hang the collage on the museum wall together with the thoughts of the others.