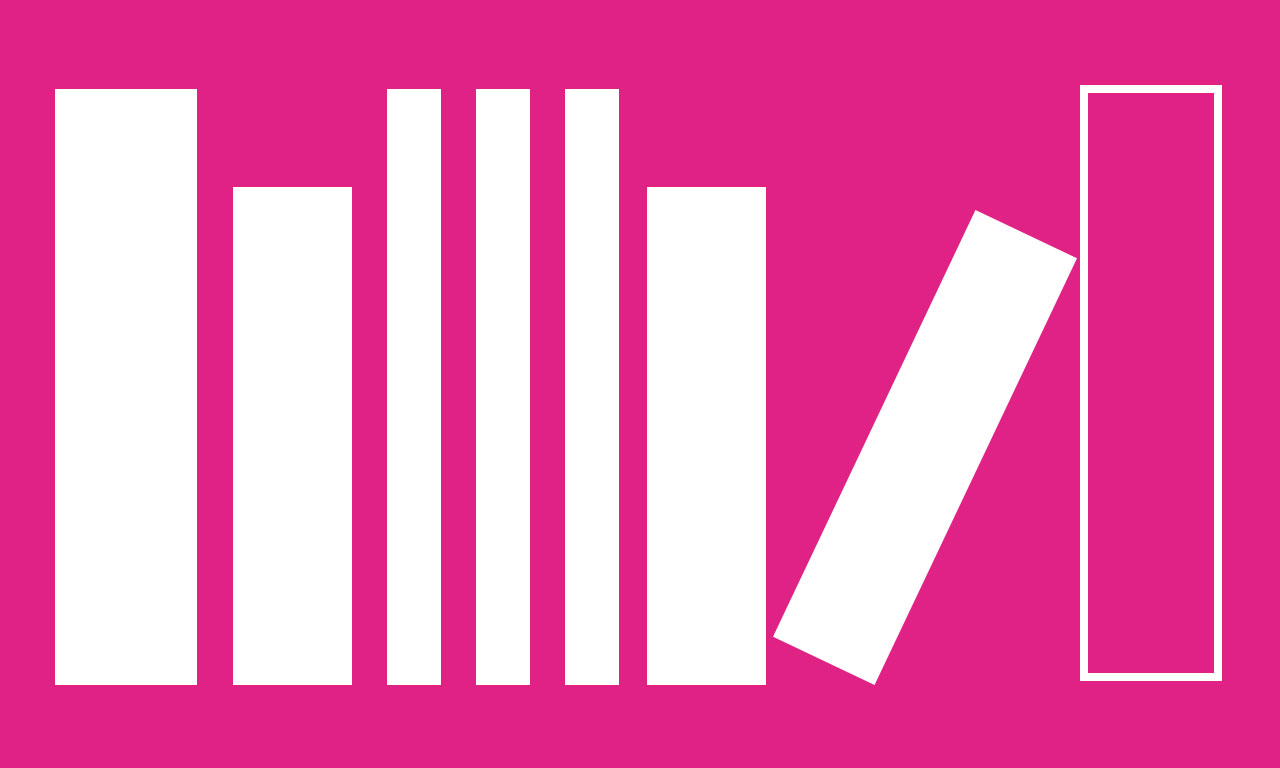 Your own book
Material
paper, pencil or colored pencils
Environment
everywhere
Activity
visualization
Step-by-step instructions:
3-2-1 monozukuri! 14:22 minutes.
Without much thought, write down topics for books you always wanted to write or read yourself.

 

Sketch one or more book covers and draw your name on them.
Observe how you feel as an author.
For each book, write one to three short sentences of praise from critics.